2 tags
hey-o!
http://asliceofdeliciousambiguity.tumblr.com
1 tag
2 tags
8 tags
i just went through the box i've put all of the cards i received from high school, on. it's amazing what it feels like to go through and read them now… the letters from ex-boyfriends, the pictures and the little notes from people i haven't heard from in years. i feel so grateful for every person that has come in to my life, good friends and not so good friends…...
three cheers for being productive
after one of the most disappointing days in my life, maybe i am learning how to be a grown up after all… how boring, right? i am trying to get as much done in this two week break so that i can go back to school refocused and ready…clean clean clean oil changes, new kitchen tables so that i can have my desk back, etc etc….then the lake!
6 tags
kkatiebird asked: When is your wedding? I get all excited and awh over weddings, so I am suuuuper excited to see the engagement pictures!
1 tag
the thing that gets me most excited-butterflies in my stomach about the wedding is picking out the music. &trying on dresses this week … ! eep! &&! scheduled engagement pictures for next month! were modeling for an old friend of mine and is a local photographer… her concept is super fun! can't wait to here more of her ideas! holeymoley is right.
3 tags
nursing school/antisocial bitching.
i give up, i'm in general a shitty person apparently.  ive felt like the easiest thing to do is hang out at my parents house and with my fiance and i still end up pissing off a long time friend whom i apologized to just because i figured i somehow screwed something up…even without saying/doing a damn thing and i suck at any other friendship. why? because i haven't been social...
3 tags
really
hate seeing the people i love the most being treated so goddamn shitty. life sucks sometimes.
1 tag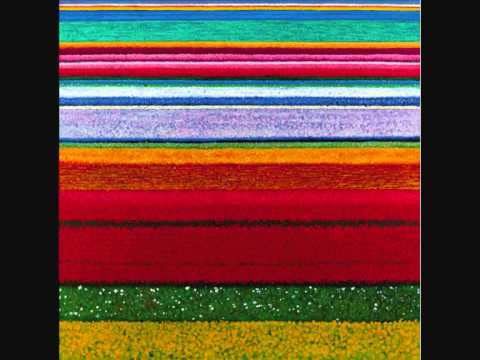 3 tags
2 tags
i have too much shit.
boxes & boxes of crap…where did it all come from? Next weekend I move in…with a boy…my fiance (BYTHEWAY:I really hate this word…it doesn't feel natural, someone come up with a new "guy-that-put-a-ring-on-it-that-isn't-my-husband-yet-but-isn't-my-boyfriend-anymore" word, please&thankyou.) I am trying to get rid of as much as possible, I...
1 tag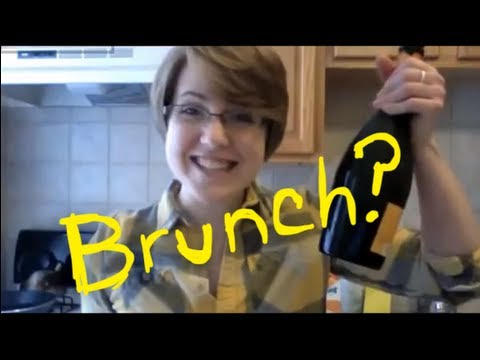 on a monday evening
i really want to go to disneyland, really badly.(genuinely more than a small child, i think) i hate care plans. i miss the mister. house is my new obsession. today sucked because i worked at the hospital and missed two family get togethers, i don't even care about double pay i really wanted to see them. procrastination blows. we find out about the apartment we want tomorrow, i really...
1 tag
4 tags
7 seasons
late, just bought the first season of House. Stuff's goooood! Too good, I need sleep.
my new favorite hobby is wedding day dreaming.
                   & oh it's a fun new hobby… although i am working through a hefty MAR for clinical tomorrow… I really love spending hours looking up drugs! woo woo! & we need to get a move on, well… finding a place to live?! we don't have much longer until we begin living in sin! (it is still living in sin, im assuming…) as busy/crazy/NEW as life...
3 tags
HOLY CANOLI!
HOLY LIFE. So, a week ago Matt proposed!!! Oh my goodness!!! (I said yes c:) He's my best friend and we've had quite the journey together, I feel like in the past 3&1/2 years of being together we've both grown so much and grown together. I feel an honesty and a home with him. I know he's my forever and that makes me feel an insane emotion I can't even name...
spirit = crushed.
today blew so hard, i tried to stay positive but by the end i was welling up with tears anyway. is it next thursday yet? i need a getaway with my love. :(
2 tags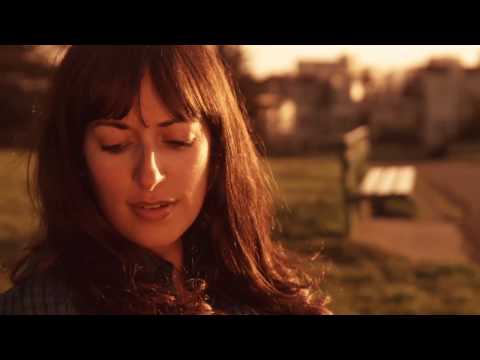 2 tags
2 tags
2 tags
3 tags
5 tags
1 tag
adorable!
my lovely bestie sent this to me, because it reminded her of matt & i…pretty perfect i think! thanks, love! must make these soon!
2 tags